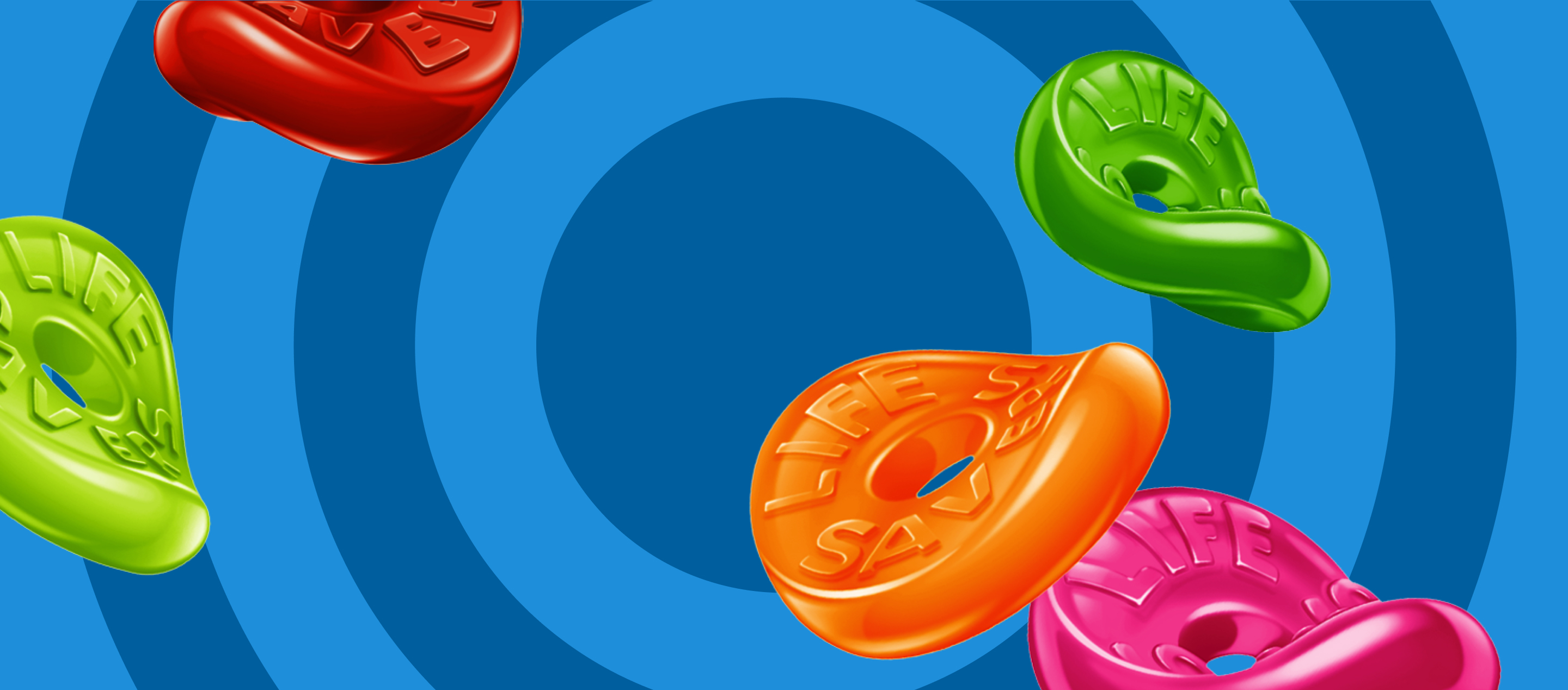 About Us
The Iconic Ring-Shaped Candy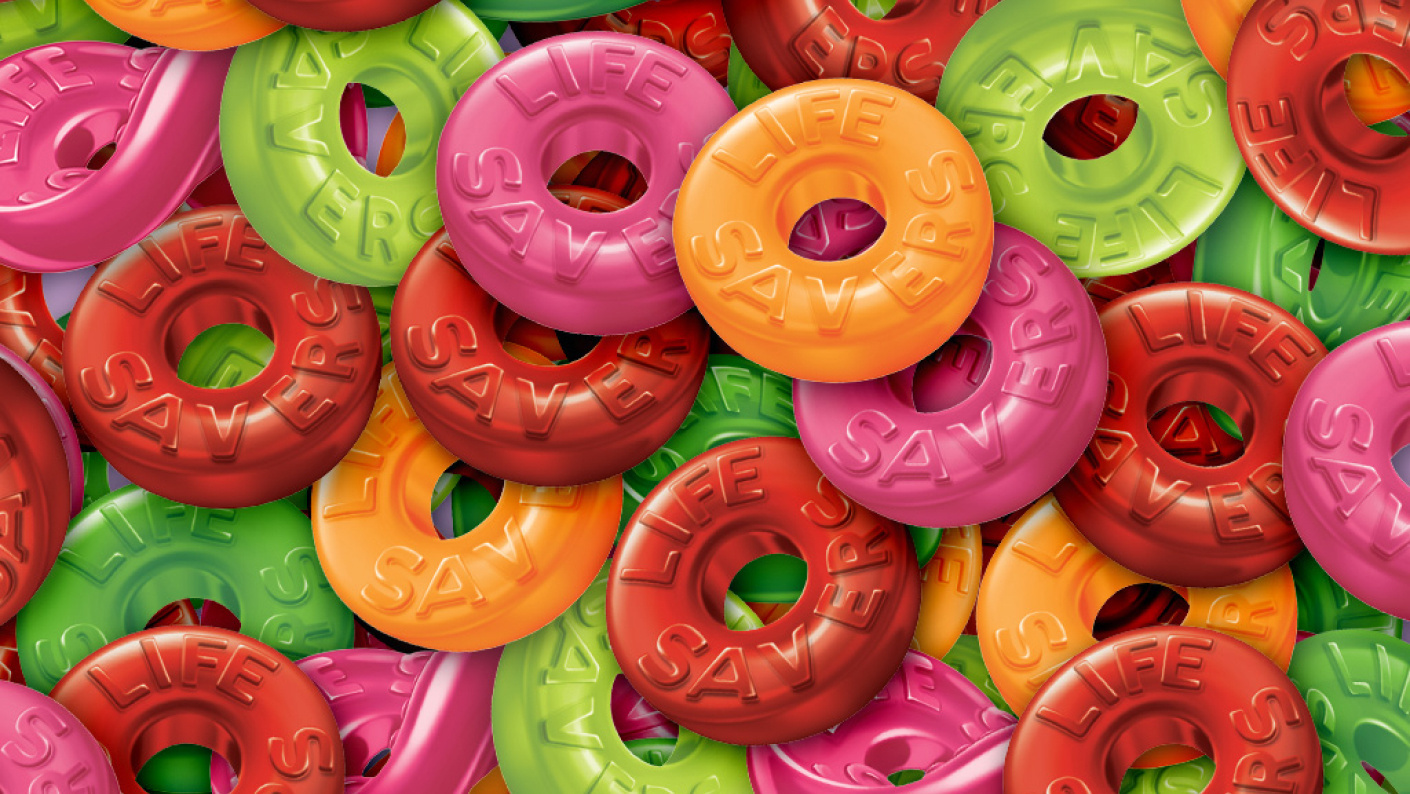 Savor the classic flavors you've grown up loving, plus new ones you'll grow to love. For over 100 years, LIFE SAVERS has been sparking joy that lasts a lifetime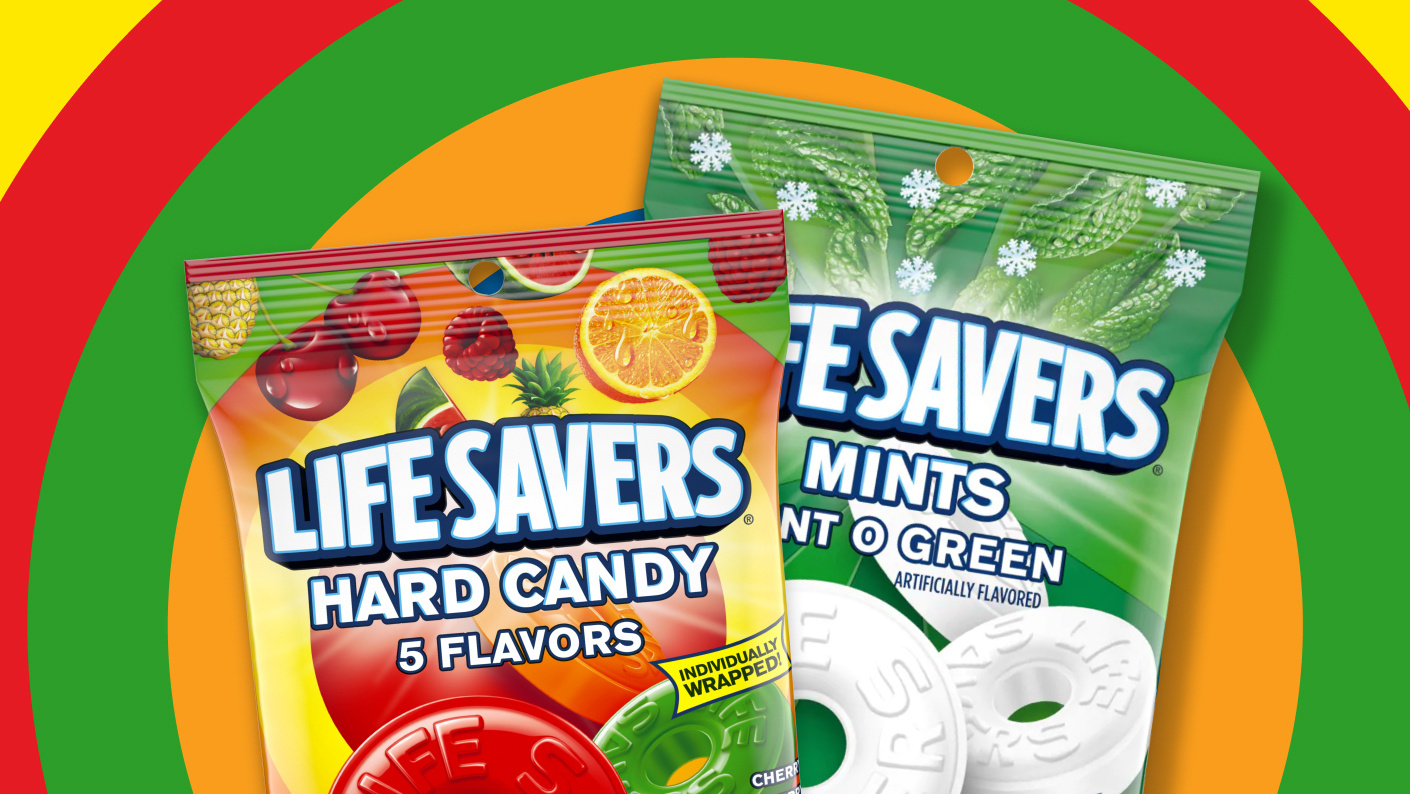 Since their introduction in 1912, LIFE SAVERS has become an iconic brand across fruit-flavored confections and mints due to their great-tasting flavors and unique candy-with-the-hole shape.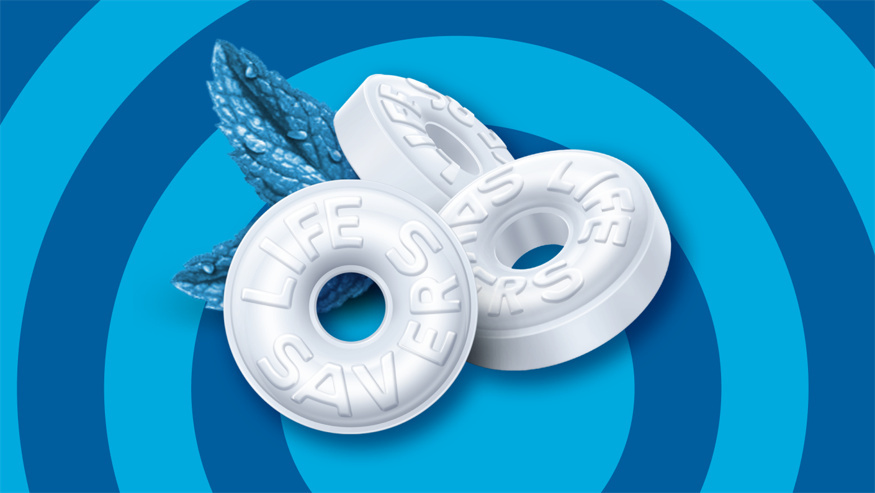 1912
LIFE SAVERS entered the scene with their Pep-O-Mint flavor on a mission to create a candy that would withstand the summer heat.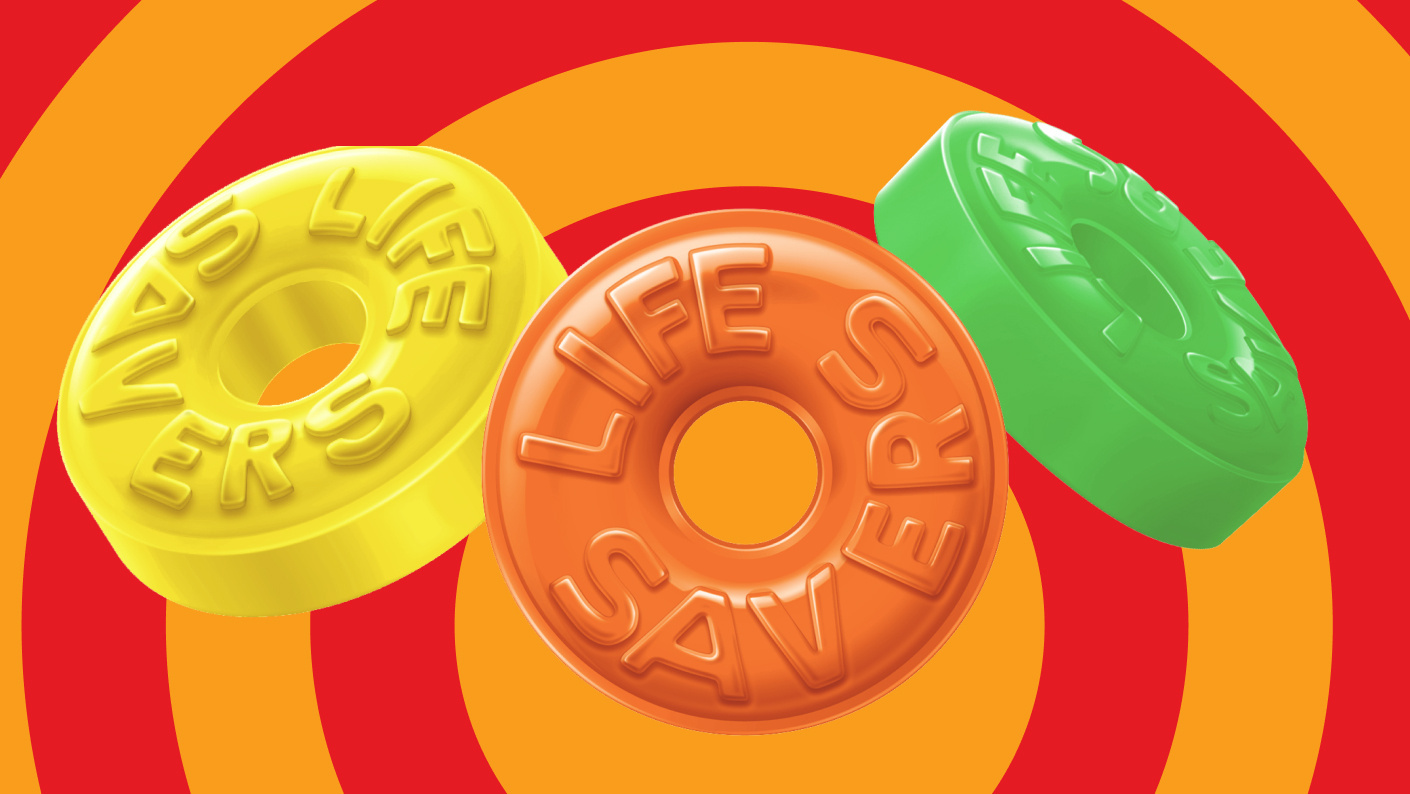 1921
The roaring twenties opened up a hole new world for the classic LIFE SAVERS with the release of hard candy in Lemon, Lime, and Orange flavors.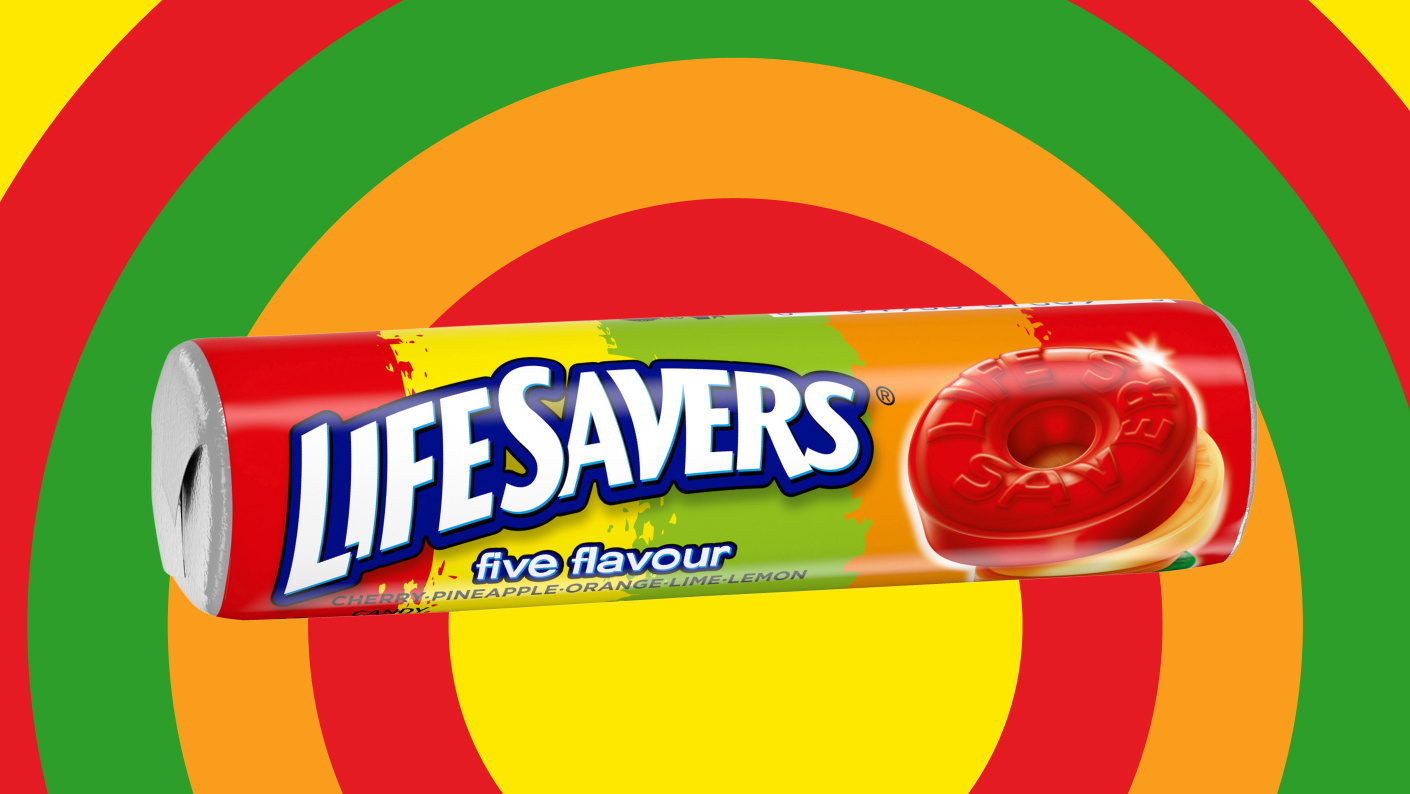 1935
Things got fruitier just a little over a decade later when Cherry and Pineapple flavors joined the family forming the famed Five Flavors LIFE SAVERS roll.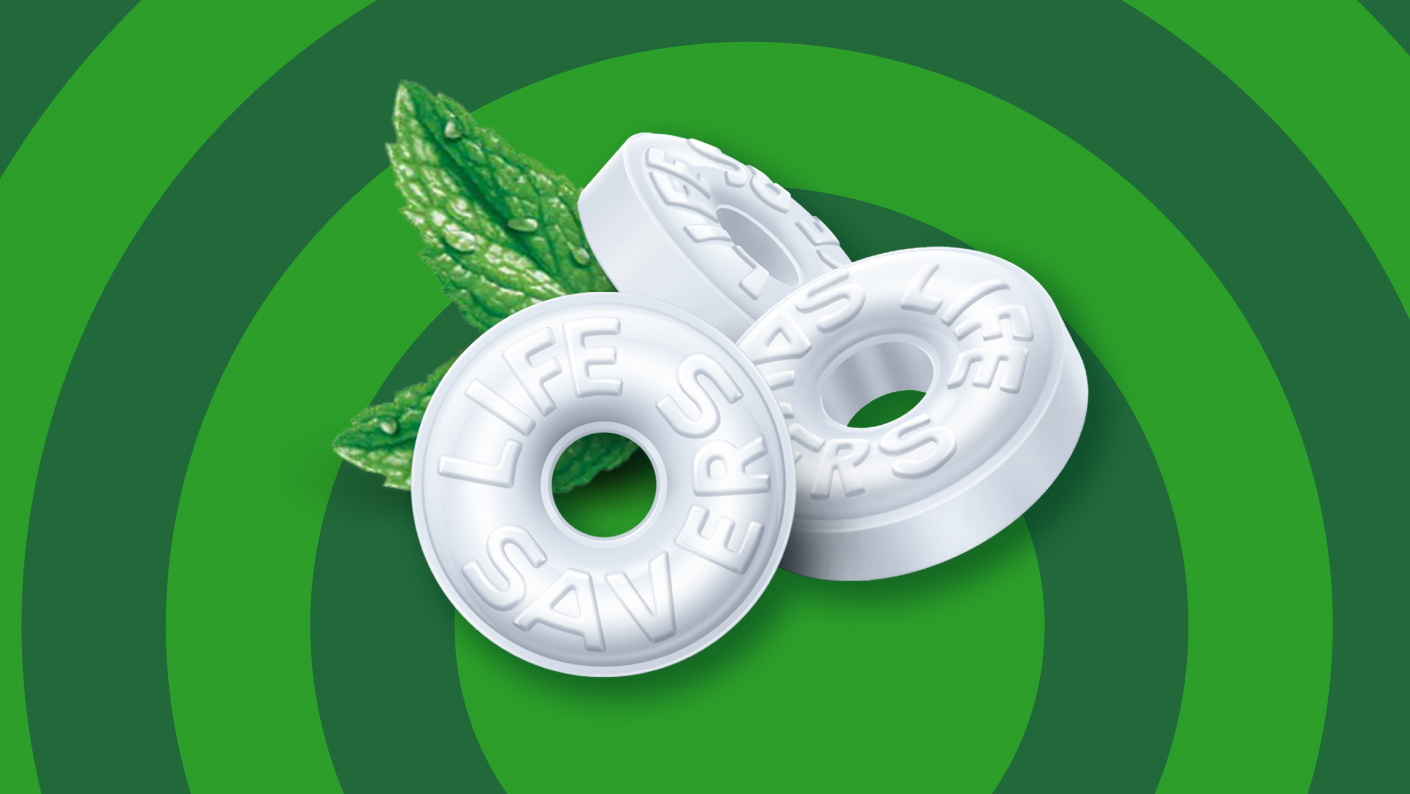 1935
LIFE SAVERS brought subzero freshness to the masses with Wint-O-Green Mints.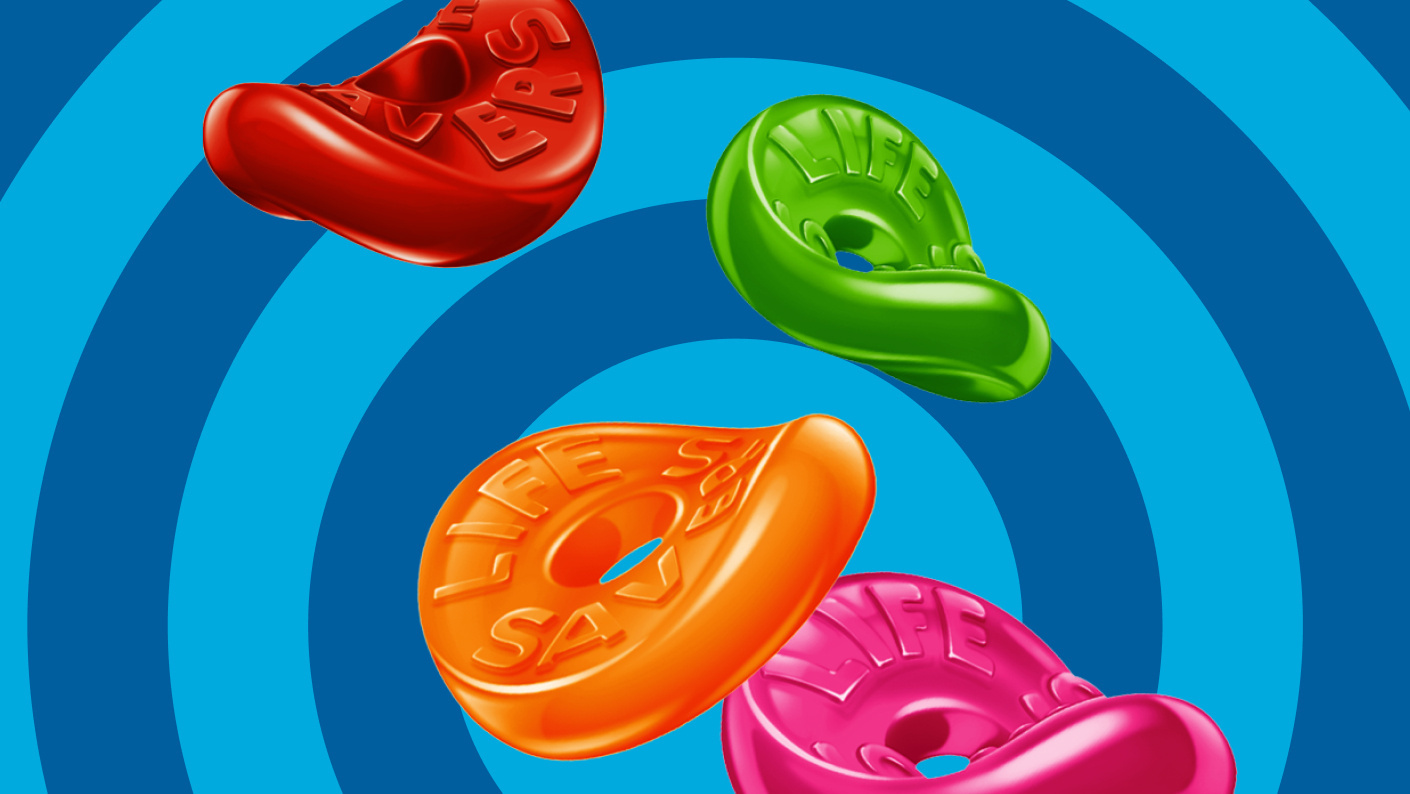 1992
LIFE SAVERS Gummies come onto the scene combining the fruity flavors everyone loves with the fun of gummy candy.